At the CORE of the Tidy Mind philosophy is eking every last bit of joy out of what you CHOOSE to have in your life. In the modern world, I truly believe that we have too much.
Too much choice.
Too much pressure.
Too many expectations
Too many possessions.
We tend to look outwards for even more things we might need. But in fact, we may not be making the most of what we already have.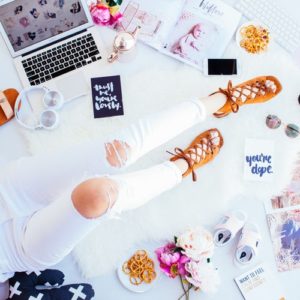 One of the reasons we take on more that we need is the dreaded FOMO (fear of missing out). It's a horrible concept. It's based on jealousy and focusing on what others are doing instead of enjoying and appreciating what we have. It distracts from working on our own lives to improve them. FOMO is a massive waste of energy!
There are a few red flags which come up for me which tell me I need to look inwards and get more joy from what I already have.
One is shopping when I don't need anything (whether online or in a store)
Another is mindlessly scrolling through social media.
A third is being negative about other people.
All three of these things are simply me trying to distract myself from difficult truths. And a sign that I need to take a good look at my life and scrutinise everything in it.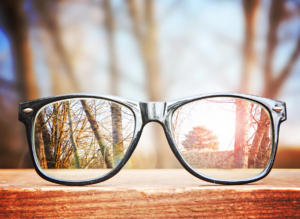 There's something comforting about realising we DON'T need to look outwards for something to soothe, calm & excite us when we can instead look inwards and USE WHAT WE HAVE. Below are some ideas for where you could start:
Use what you have in your house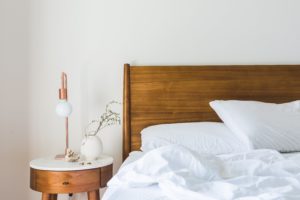 Say your home feels tired, stressful and overwhelming. The temptation can be to buy new furniture, storage or furnishings. But once the initial buzz wears off, this rarely solves the problem. Taking a different tack, have a thorough declutter. If you have clear floors and surfaces, things already feel brighter and calmer. Think about rearranging your furniture or even letting go of excess furniture – this could make a room feel bigger. Next, give your home a deep clean. Once it's sparkling, it will feel fresh, light and the energy will have completely shifted.
Use what you have with your body
If you feel stuck in a style rut or you're not happy with your body size or shape, it can give you a lift to splurge on new shoes or clothes. Whilst this isn't BAD, it's not getting to the root of the problem. If you were to focus on getting more sleep, drinking more water, eating well and exercising, this would make you feel better in the clothes you already have. You probably already have enough clothes and accessories. Chances are, you don't wear most of them. By focusing inwards, you can gain more appreciation of what you have, 'shop your wardrobe' and challenge yourself to put new outfit combinations together.
Use what you have in your relationships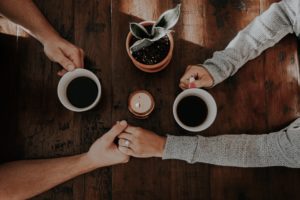 Relationships need to be nurtured and they are a constant work in progress. It can be tempting to buy a gift for a partner or a child as a quick feel good fix. And there's nothing wrong with that. But what relationships need more than anything is your time and attention. Whether that's getting down on the floor and immersed in play with a child or going for a walk with a friend and getting more insight into their life. Or asking how your partner's day was and really listening to the response.
Use what you have with your money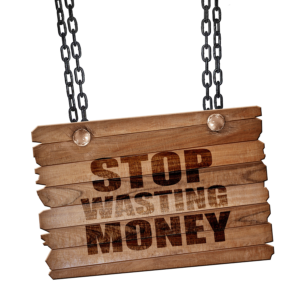 Many of us long for a hike in income or a cash windfall. But you could you look at things another way. Do you know EXACTLY where your money goes? Are you sure that what you spend it on is worth it? It's easy to be swept along with others and spend money almost on autopilot. Being resourceful can actually give you quite a buzz. Educate yourself on all the free activities there are in your local area and where the best beauty spots are. Ask yourself whether you actually need to spend money on things or whether you could get as much value for free. Look at what you have that you aren't using. Could you upcycle a piece of furniture and turn it into something else? If there is truly something that you need, check out Freegle. It's a mindset shift in consumer society but a rewarding one.
---
Join Us!
Sign up today to receive a FREE printable guide to decluttering ANY space and monthly emails packed with inspiration to help you on your tidying journey