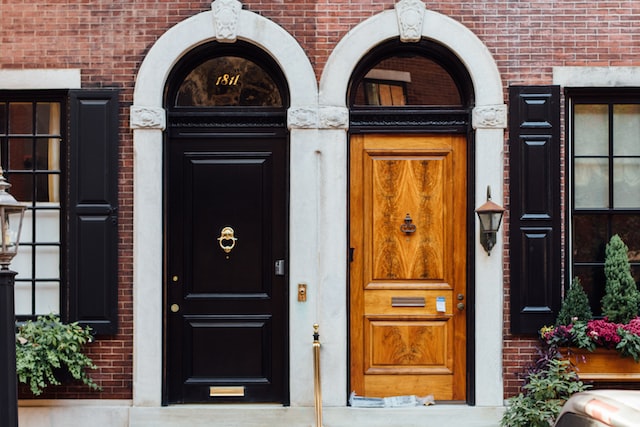 Buying a house is a complex process, not just logistically but also legally. It is necessary for you to hire the services of a conveyancing solicitor to handle the 'paperwork' of your purchase process. But conveyancers do much more than this. With mortgage rates on the rise, prospective buyers will naturally be looking for ways to reduce costs where they can. Conveyancing, though, is not a cost worth reducing. But why? And what tasks does a conveyancing solicitor perform on your behalf?
Legal Administration
The key role of the conveyancing solicitor is to oversee the legal transfer of property ownership from the seller to you – or, indeed, from you to a buyer, though here we will focus on the act of purchasing a property. This involves the supervision of numerous legal interventions, and the thorough examination of provided contracts and documentation to ascertain their veracity and legal stature. Put simply, your conveyancer examines the fine print of your contract, while managing the rightful trading of payment for deeds and keys.
Property Inspection
As part of their central role, there are several different processes a conveyancer will order, in order to confirm the value of the property in relation to the agreed price and state. One such process is that of a property inspection or survey. Surveys are performed to create a comprehensive picture of the house's physical state, including the investigation of potential structural issues.
It is, in fact, incumbent on your conveyancer to perform this stage of the buying process properly. Failure to fully uncover the state of the property, and the obligations inherited by the new owner, can lead to serious legal issues.
A key example lies in a change to septic tank regulations that occurred in 2015; septic tanks with a non-compliant waste flow are required to be replaced, at the risk of a six-figure fine from the Environmental Agency. If a conveyancer fails to uncover a non-compliant septic tank, and a new homeowner suffers legal consequences, they are opened up to civil action.
Property Investigation
As well as the physical state of the property and any ensuing regulatory obligations, conveyancers also investigate the property's legal status with a number of different bodies, including the Land Registry. This is to ensure that the seller's contract lines up with property records, from boundary lines to ownership and history. This investigation can also reveal wider regulatory requirements, such as potential restrictions on building or extending the property.
After Completion
In the weeks following the date of completion, the conveyancer's work is not quite done. There are formal records and documents that still require changing, to recognise you as the legal owner of the property and the date on which you became the legal owner. A conveyancing solicitor can also handle the payment of Stamp Duty following completion, ensuring the purchase process remains tax compliant.
Are you moving home? You may want to check out these posts:
Moving House? Make it as easy as possible
7  steps to keeping a clear head on moving day
Moving home in a stress free manor
Join Us!
Sign up today to receive a FREE printable guide to decluttering ANY space and monthly emails packed with inspiration to help you on your tidying journey