Here at A Tidy Mind, we believe that being at home can bring the greatest calm and content to life. Decluttering, organisation, interior design and furnishings all contribute to how a home feels. And a home needs a mixture of practical and aesthetic attention to both look good and be functional. Getting the basics right is a big part of this and carefully chosen flooring is key. So, I'm delighted to share this guest blog from UK Trade Furnishings Ltd. I hope you gain some inspiration for your flooring at home.
Kate – A Tidy Mind founder
When it comes to choosing the right flooring for your home, there are a few things to contemplate. Many of us look for practicality and tend to put the aesthetics secondary, but there's no reason you can't have both!
We've put together five reasons why the right flooring can enhance your life…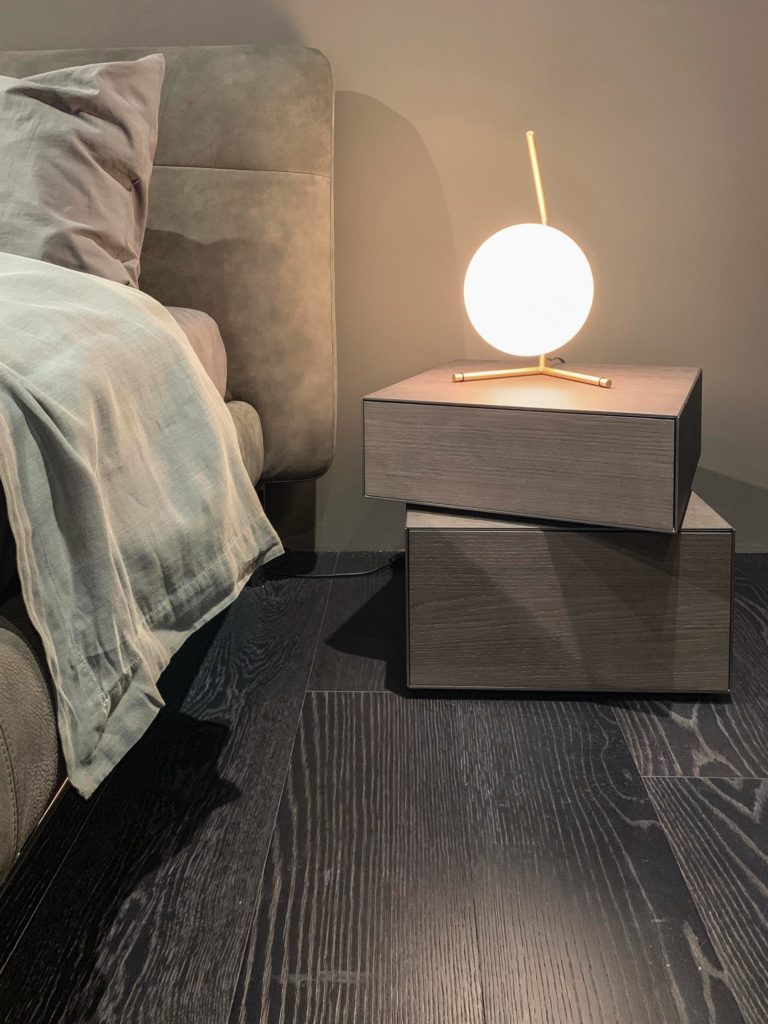 Underfloor heating
If you're planning to install underfloor heating, then you'll need to ensure that your floor can cope with it. With this in mind, you'll likely want to go for an engineered wood product as opposed to solid. An engineered board is much more stable than a solid wood product, due to the makeup of the plank, which in turn also means that it adapts to temperature changes well.
If you're not completely sold on an engineered wood product, then you may also want to consider vinyl or laminate, which are also fitting choices if you have or are wanting to install underfloor heating. They also come in different patterns that mimic real wood and tiles, so you can still get that convincing look, but at a lower cost and still have the ability to use it in conjunction with underfloor heating. You can learn more about how underfloor heating works here.


Cleaning & maintenance
Something that is on the top of all our lists, especially if you come from a busy household! You'll have no trouble keeping your wooden floors sparkling, even if you lay it in rooms where exposure to dirt and grime is more common. Just a quick sweep and a mop is necessary, no getting down on your hands and knees!
One of the best attributes of engineered and solid wood flooring products though is the ability to be able to sand them down if scratches or stains do occur. If you think that this is something that's more likely to happen in your household, then you'll want to buy a product which has a thicker than average wear layer. For example, if your flooring has a thickness of 5mm then it can be sanded down up to four times. Still, if you are just wanting something a little more wallet friendly but with all the practical benefits, then vinyl and laminate are also very easy to maintain; often placed in areas where dirt and water spillages are more common.
Neutral, timeless appeal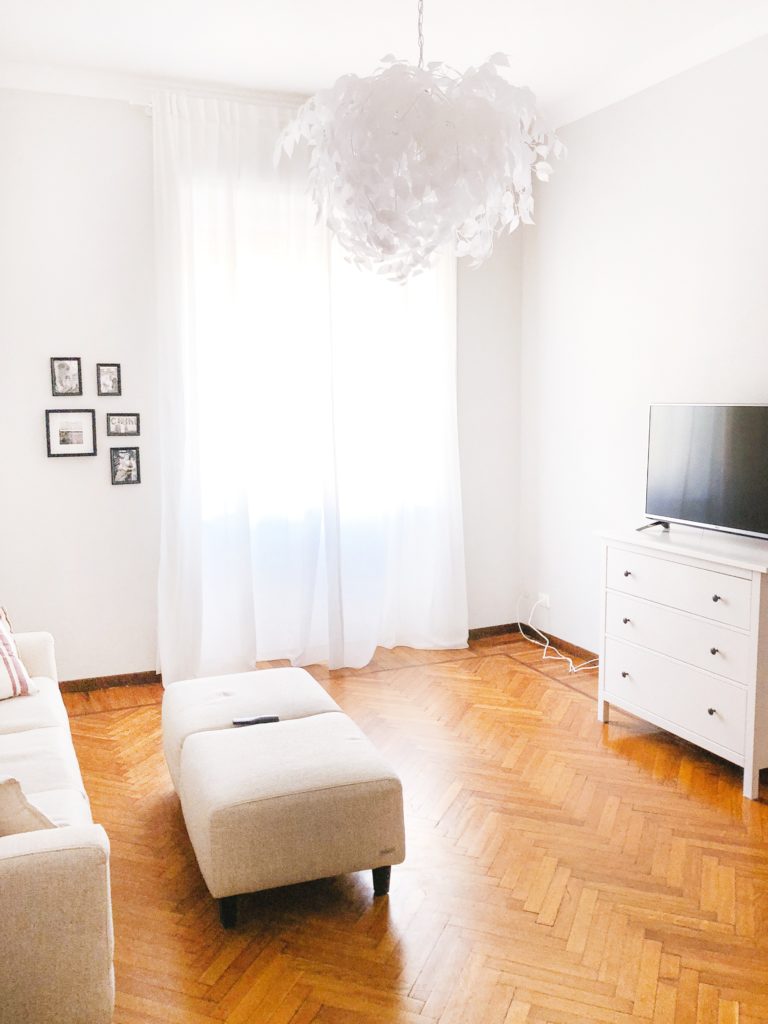 Flooring isn't something you want to change frequently, so it's key to get it right. A flooring that adheres to your taste of course is imperative, but it is also worth thinking about if you're still going to like it in ten years' time. Wooden flooring never goes out of fashion, so even if you do decide that it isn't for you a few years down the line, then when it is time to move on it will be a worthy selling point. It is also neutral, meaning it will go with any furnishings if you do decide to redecorate.
What if I have pets?
With so many furry creatures roaming around our homes these days, we need a flooring that's going to tolerate the pitter patter of paws. There are endless options for when it comes to robust, long lasting flooring, so we're going to help you decide…
There is a danger that the sharp claws of your pet  will scratch the surface of your wooden flooring. Although you can sand it down, you want to avoid this a long as you can. That's why we'd recommend a brushed finish, as the grooves can disguise scratches. Although, if you want to avoid worrying about scratches altogether, a laminate or vinyl floor may be preferable as they are less susceptible to scratches and stains. There is perhaps slightly more risk going for real wood, but you can't disagree that its striking looks and natural charm makes it worth it!
Creating a bespoke look in each room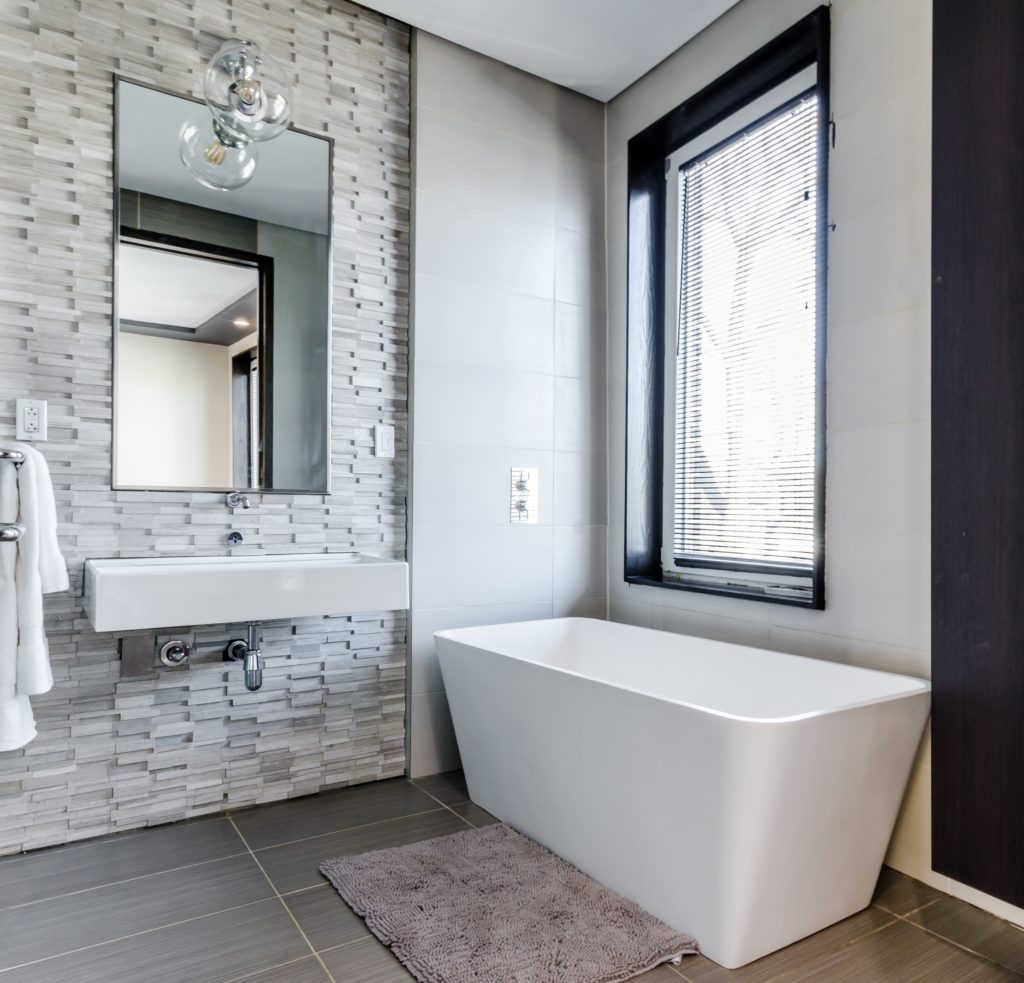 If you do opt for real wood flooring, then you have a whole array of options in terms of colour, shade, plank style and thickness. Don't think that just because you have chosen one type of flooring that the options are all going to look the same. Herringbone style is usually chosen for the wow factor, perhaps lay it down in the hallway to impress your guests. Try an authentic brushed oak flooring would be perfect for your living room if you're wanting to achieve that rustic appeal. Or why not consider a practical solution such as vinyl tiles in areas such as bathrooms, utility rooms, and conservatories?
We hope that these tips have given you more of an insight into how choosing the right flooring can make your life that little bit easier. It's really worth doing your research before diving in.
You might also be interested these related posts on our blog:
A brief guide to choosing the best flooring for your home
All you need to know about wood flooring
5 advantages of Herringbone Flooring
Hardwood flooring – 7 tips to reduce scratches
Why engineered wood could be the best flooring for your home
Join Us!
Sign up today to receive a FREE printable guide to decluttering ANY space and monthly emails packed with inspiration to help you on your tidying journey